Zero Max is a
trustworthy and dependable
transportation company.
Our professional Trucking Company is well known throughout the Chicago area for being fast, friendly, and fully functional. Our team is ready for any task, managing projects with the expertise and experience that our clients have come to expect. We always stand by our work, and customer satisfaction is our number one priority.
Contact us to learn more about our amazing team and how they can assist you!
7 years Experience in transportation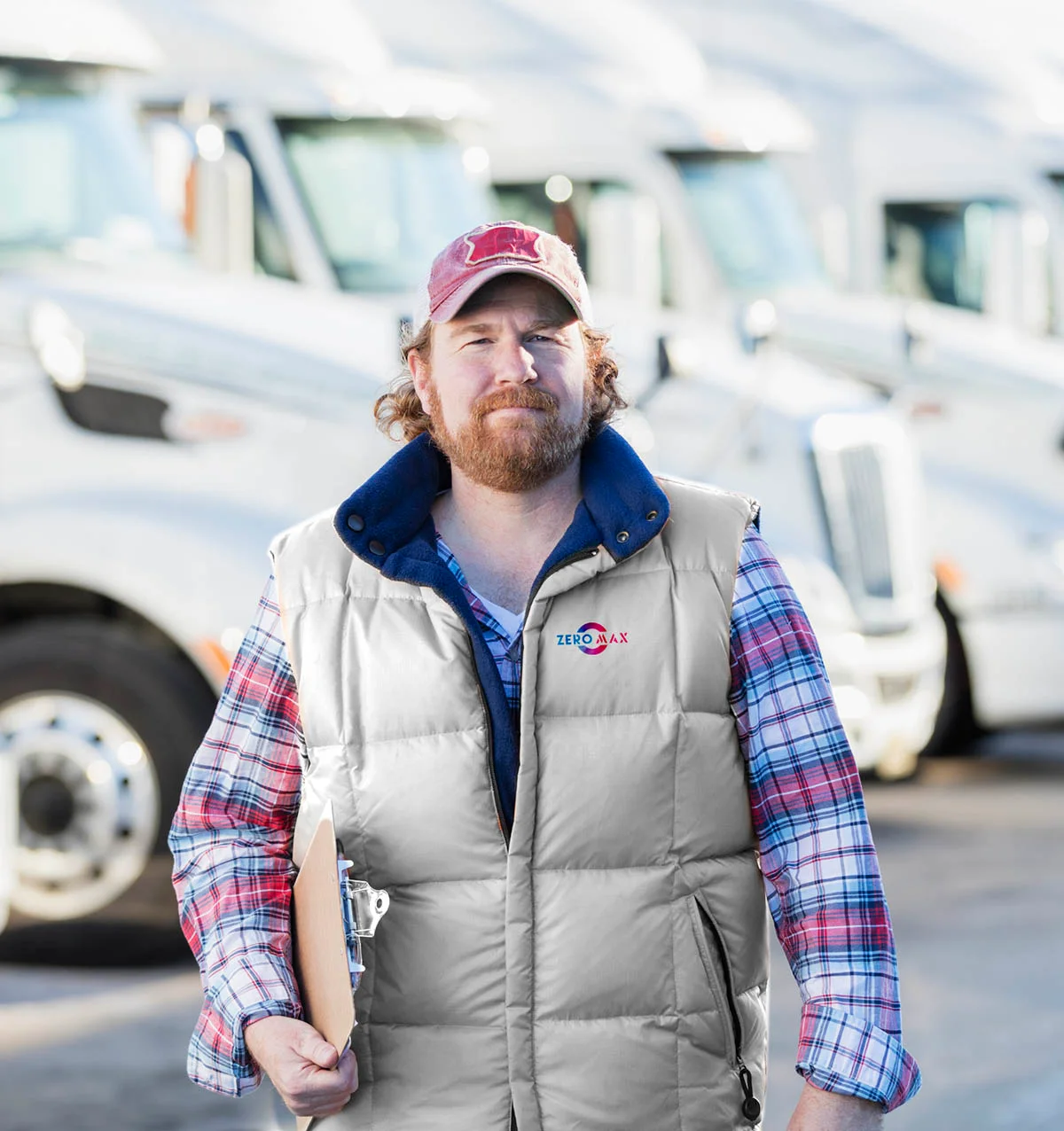 We are here to answer any questions you may have about Zero Max Inc. If you'd like to speak with recruiting team now, please call 630-423-7227
Leasing options for Independent Contractors drivers (1099)
Call for details at 630.423.7227 option 3