Powerfull Features of
Zero Max
company
Fast, friendly, and fully functional, our professional Trucking Company is well renowned throughout the Chicago area.
Our team is up for every job, managing projects with the skill and experience our clients have come to expect.
We always stand behind our work, with customer satisfaction being our #1 priority.
Contact us to learn more about our incredible staff and how they can help you!
Satisfaction Guaranteed
Professional Service
Faster than you can imagine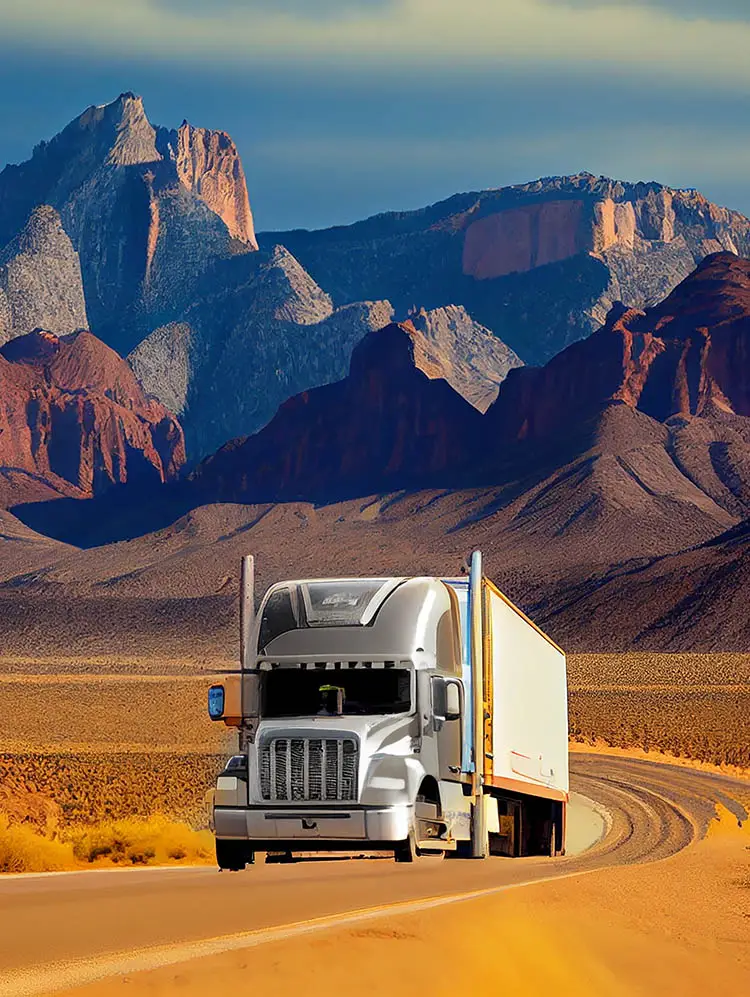 Miles driven each of the year
To be comfortable
for you
Zero Max is a trustworthy and dependable transportation company.
Excellent company
quality
services
"Great Work!"​
Very good company to work for best trucks and trailers there organized, 👍👍👍 they take team. .85 cent company driver or expect to make from 7k to 10 a week as lease oprater after truck and trailer expenses are paid 💪💪 good location too
"Perfect Results!"
This company is one of the best. it all depends how you work . Dispatch name spencer is very great I earn average 2k or 3k with him depending on the situation we have on that week. Manager Henry always there to help the drivers .
"Awesome!"
Very nice people, They deliver my load in California on time, They give me hourly update of truck location, They did a very good job.
The drivers LOUIS JACQUES JAMESLE and DANIEL VALDES are also nice and friendly.
"Perfect!"
I work at zero max as a owner operator- team, It's my third week now, first of all, President of the Zero Max inc, Nur, was very helpful with application process and getting us over the road, I was able start working within a week.